Redefining the Heart of

Hospitality
Inspiring luxury resort professionals to thrive, profit and redefine hospitality for a new future.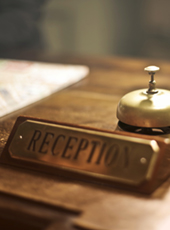 Crisis-weary staff require re-energizing and re-engagement, constantly evolving protocols erode trust, and leaders require next-level development-we encourage you to schedule your COMPLIMENTARY 30-minute Discovery Call to determine how we can best approach a customized solution for your unique resort.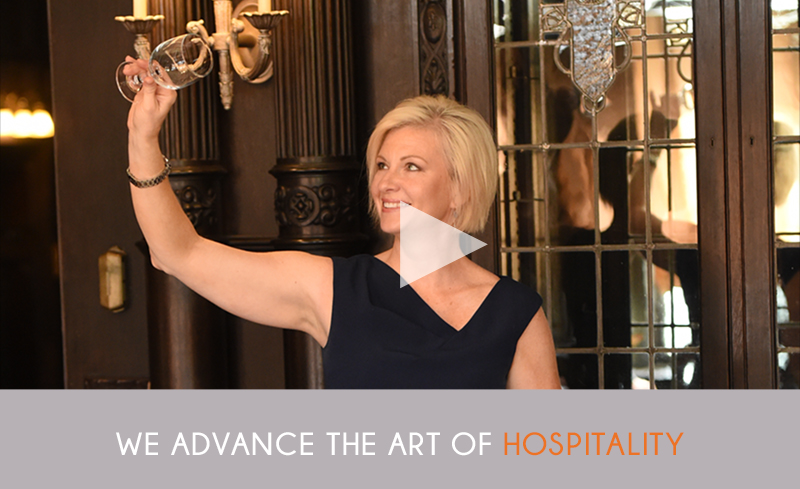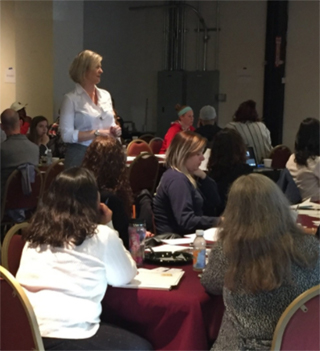 Your establishment is unique, like a fingerprint that will leave a lasting impression on your guests, and your team is the key to making that impression translate into 3, 4, or 5-star reviews.
Your customer service should be natural and authentic, something that is felt by every guest in a way that compels them to return again and again.
We always begin with an in-depth assessment of what is and is not working at your resort,  finding out where the guest experience is falling short of what the staff believes they are providing.
From this assessment, we can direct you to the solution that is most appropriate for your unique combination of challenges.
Our team has had the privilege of serving over 100 luxury resorts and restaurants with our lineup of over 35 targeted training solutions. These along with our Mystery Shopper experience can elevate your resort to become that place that friends tell friends about.
Marketing can bring the clients in the door, but guest experience will keep them returning year after year.  Your investment in providing the highest level of training in guest experience will continue to provide an ROI for your resort while also giving your staff the skills they need to excel in their roles and love their job.
We offer keynotes that inspire and motivate your team. Workshops that provide the vital training and integration of the guest experience skills, as well as leadership coaching and training to make sure that your management is equipped to keep the staff engaged and on track.
We also offer solutions to ensure that your standards are being met, not as the staff sees it but as the guest does. Ensuring that the guest experience is exactly as you intend it to be. Our Mystery Shopping service provides the highest level of in-depth feedback giving you an accurate look at what aspects of guest services need an adjustment.
If your hospitality team has been; underperforming, giving lack luster service, you are hearing complaints about your management staff or you are not seeing the rebooking rate that you know you could be achieving, it is time to call us in for an audit of the real issue so we can provide you with solutions that fit your needs.
Your beautiful resort was built to be enjoyed every moment of the guest's stay, this is the heart of hospitality and we are here to make sure that happens.
Erica has been a pleasure to work with and her commitment to our success is evident in every call, planning session and training session. A testament to the success of our programs is reflected in our consumer research that indicates Year over Year improvement in our service level ratings, meeting expectations and our net promoter score for likelihood to recommend Breckenridge as a travel destination.
Brekenridge Tourism Office
Erica is a consummate professional who is able to engage her audiences with presentations that are both interactive and informative. Our organization's long-standing partnership with Guest Service Solutions has helped ensure that our city's front-line employees successfully uphold Pittsburgh's reputation as a friendly, welcoming destination.
Scott Hershberger
Director, Tourism Services; VisitPITTSBURGH
We love assisting luxury Diamond rated destination hotels and resorts.  Transforming their guest's stay into that unique one of a kind experience that has them boasting to their friends and family as they post on social media and draws them to return year after year.
If you are looking to create more raving fans from the guests who come to enjoy your incredible facilities it is time to bring on the team from Guest Services Solutions to transform and train your staff at all levels to become the go to place for your guests.